Hire a Personal Chef and Enjoy A Fabulous Dinner or Cocktail Party at Your Home!
A Personal Chef provides a wonderful culinary experience with a great gift of time and ease for the Host.
Why Hire a Personal Chef? ​
You want to dine with a culinary flair
No time to cook
You're having a cocktail party and would rather enjoy the party than plan and cook
​You want a customized menu designed to your specific time
Waiting for a table at a noisy restaurant is stressing you out
You have a full time job and do not have time to prepare for a dinner party
You want to spend more quality time with your family
You hate cooking or don't know how
You want to impress your family or friends
Your spouse just called and needs to host a corporate event
You're not a big fan of grocery shopping
Did I mention time?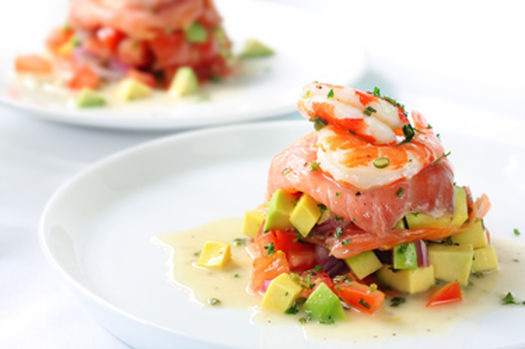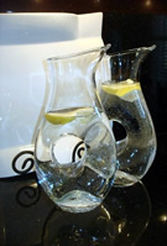 If you appreciate great food, enjoy personalized service and want more time in your busy schedule, a Personal Chef is exactly what you need.